N. E. R. D. S.



N
evada
E
ducators
R
eally
D
oing
S
olar
Improving Science Education through Professional Development and Research
Summer 2016 Standards-Based Courses for K-12 Science Educators
Summer 2016 Highlights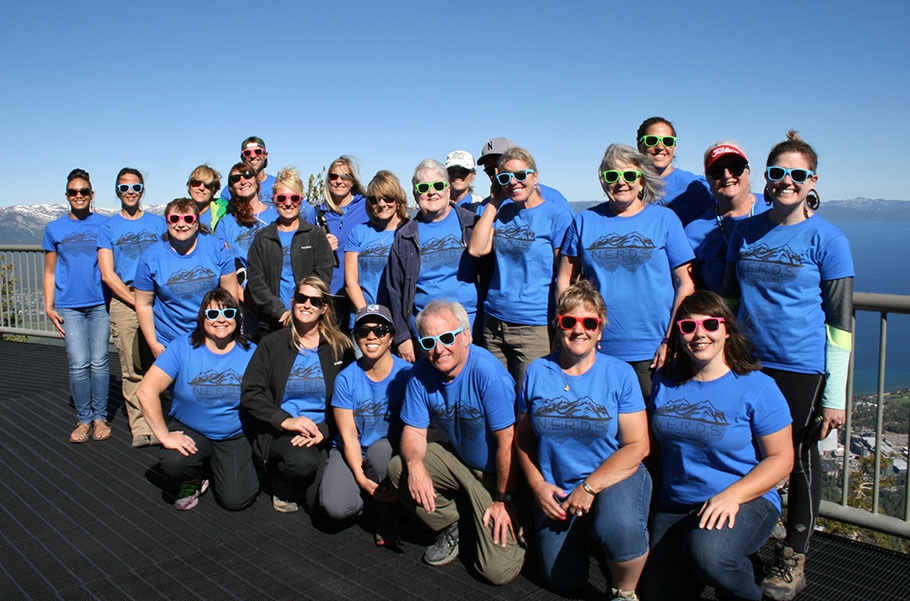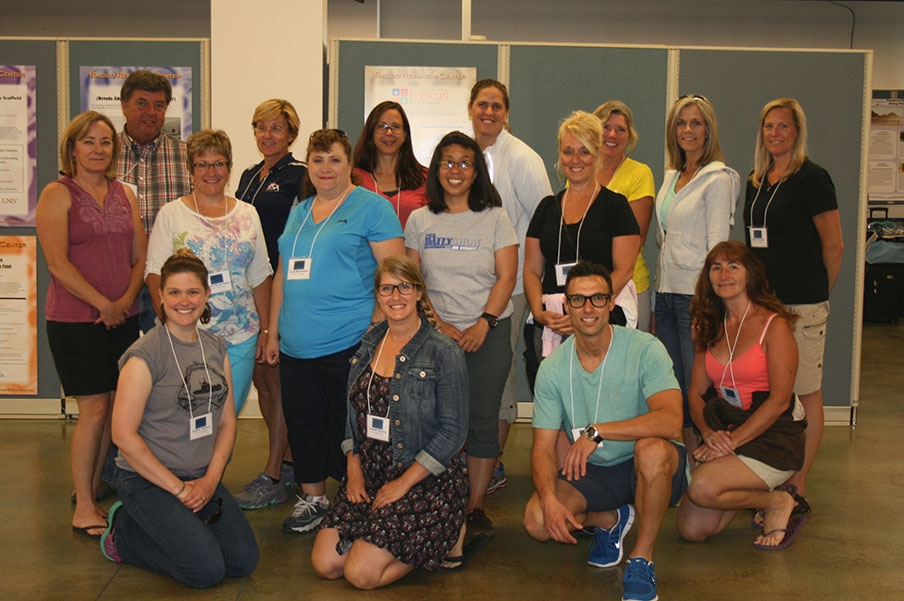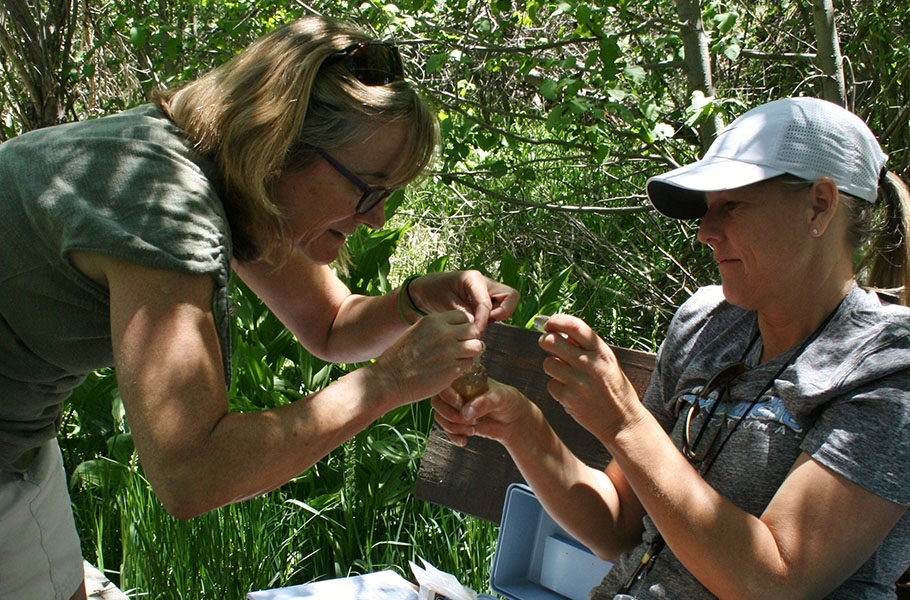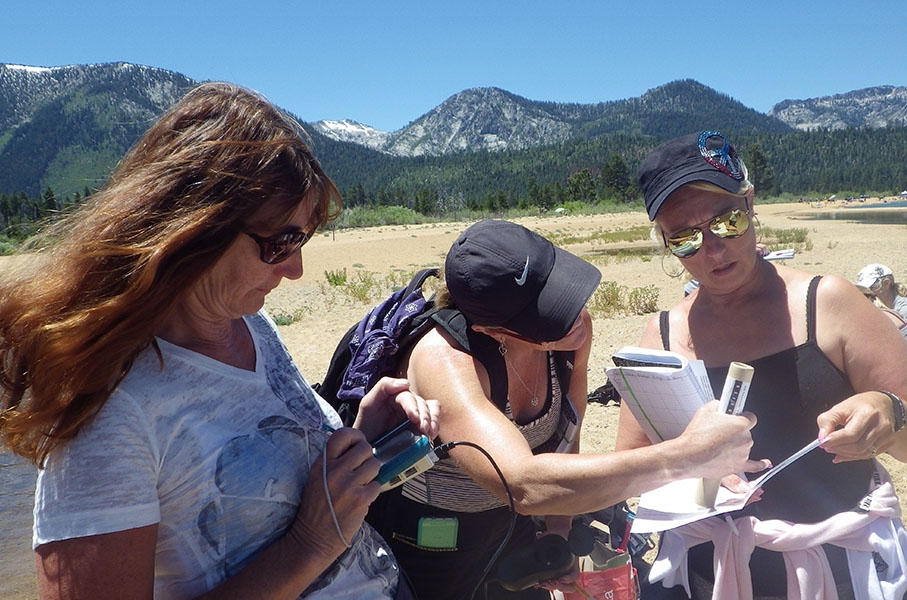 Join us while we explore Newport Oregon and examine water and environmental issues on the Oregon Coast!
Pre-Sessions: April 29th & May 13th

Field Experience: June 23rd – June 30th

Post-Sessions: Sept. 9th & Nov. 4th
General Information:
Attendance at ALL sessions for course is required
Participants earn three graduate credits
NERDS will cover:
Tuition cost for three graduate credits
Travel expenses and lodging costs
Books and supplemental materials
$60 fee if you are not currently enrolled in graduate courses at UNR
Participants will cover:
$50 non-refundable application fee (payable to NERDS)

Food and incidental costs
Enrollment is limited. Preference will be given to teams of three or more applicants from the same school. Individuals are also invited to apply but will be admitted only if space allows. Participants will be asked to contribute to our ongoing research by completing questionnaires.
*Sponsored by the National Science Foundation, EPSCoR Nevada, Raggio Research Center for STEM Education, College of Education, and the University of Nevada, Reno.
**If you have questions, please contact Shanelle Davis at shanelles@unr.edu, 775-784-7783.
.