WORKFORCE DEVELOPMENT AND EDUCATION
The foundation for a strong workforce begins in the classroom. In order to adapt to the changing economic climate there needs to be a focus on developing a high-quality STEM pipeline that begins in the K-12 classrooms and continues through to college and beyond. There are a number of initiatives and programs that were started or continued in the Nexus project to educate students and teachers with the goal of increasing awareness and excitement about solar energy and the STEM disciplines as a whole.
As part of the Solar Nexus project, Nevada's higher education system has been given money for people and equipment, allowing for new programs, new courses and bringing new faculty into the state. NSHE faculty members will leverage the resources and develop programs that live beyond this research project.
The project is also creating valuable opportunities – such as traveling to Washington D.C. to speak with legislators and presenting their work at statewide conferences – for students. Additionally, it is encouraging students to go to grad school who never thought of it or dreamed it could happen.
The Solar Nexus Project focuses on a strong education, outreach, and diversity plan that will improve knowledge and participation in science, technology, engineering, and mathematics (STEM), supporting a cohort of first-generation college and/or underrepresented students identified through existing statewide programs. Students will receive access to Hands-On-Training activities, opportunities for scholarships, field trips and laboratory experiences and utilize resources from the Nevada STEM Pipeline portal, which provides information about K-20 STEM programs in Nevada to help navigate student education and workforce pathways.  The project also has programs that increase K-12 STEM teachers' curricular knowledge and use of effective pedagogical strategies as well programs to increase public understanding of on-line learning opportunities for students, teachers, and the general public.
The Workforce Development and Diversity Teams are developing a Sustainable STEM Workforce through the following activities: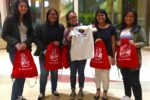 Southern NV High School Program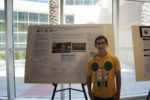 6-Wk Summer Internship for Southern NV High School and Community College Students
Northern NV Middle/High School Research Program
DiversityPlan Lead
Education, Outreach & Diversity Administrator
(702) 522-7076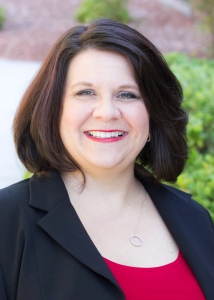 Director, Nevada System Sponsored Programs and EPSCoR
(702) 522-7080
NSF Program Coordinator
NSHE SSPO & EPSCoR
(702) 522-7083